Babies require a lot of sleep. But it can be really difficult sometimes to put your baby boy to sleep. When the baby is in a good mood they will sleep naturally. If they are not in a good mood then it can be really difficult to put them to sleep. Here you'll find some of the different ways to put your baby to sleep especially when you are founding it difficult to put them to sleep.
Babies Sleep Requirements
Babies have heavy sleep requirements. They are sleeping most of the time during a day. Babies are awake only for 3 – 4 hours a day. They are sleeping for the rest of the time. In fact, the first-month baby boy will wake up only for half an hour. For the first three months, they will wake up for 1.5 hours to 2 hours only.
How To Put Your Baby Boy To Sleep
There are many ways to put the baby to sleep. Normally if their belly is full, they will immediately go to sleep. If they are crying or not feeling happy then you can try the following methods.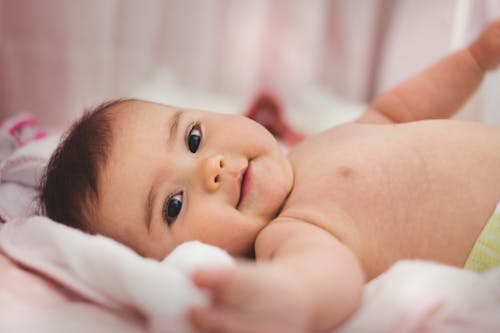 1. Give A Lukewarm Bath:
Babies may not like bathing and they may even cry more when you are bathing them. But the aftereffects of bathing your baby boy are great. Babies always calm down after a lukewarm bath. This will help you to put your child to sleep.
2. Dim The Lights:
It is a very effective method for putting babies to sleep. Always dim the lights of the room 15 minutes before you put down the baby boy to sleep. Human minds have associated sleep with darkness. This is probably because of evolution and it works with babies also.
3. Lullaby:
Sing a lullaby song for your baby boy to put him to sleep. This is an age-old method to put your child to sleep. It is very effective even today. Babies' minds calm down after singing music and they go to sleep.
4. Tell Your Baby Boy A Story:
If you tell your child a story then you will see the magic. Softly spoken stories can make your baby sleep immediately. You may also have to make faces to engage the baby boy in your story and use the tone of voice which suits storytelling.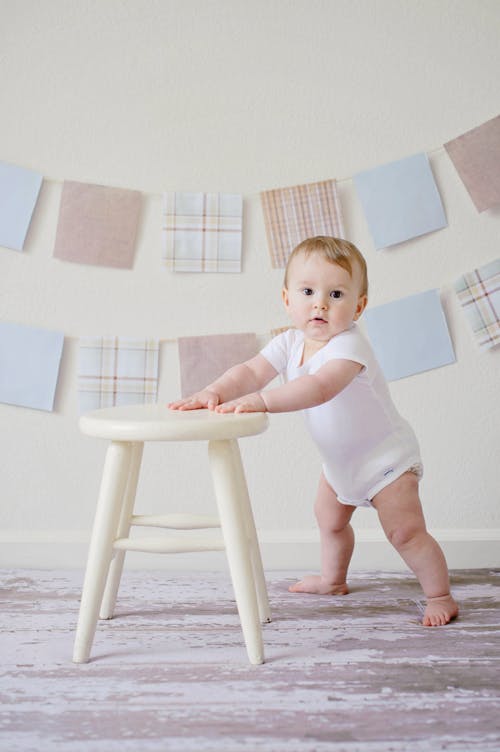 5. Make Your Baby Boy Feel Relaxed:
Always keep the baby boy in a comfortable position. Always lay them on the bed with their faces facing the ceiling. If they turn sideways then it is okay otherwise don't put them sideways. If the baby is put in a comfortable position then they are going to fall asleep faster.
6. Check For Any Problems:
If the baby is crying and unable to sleep then there is a strong possibility that it is having some kind of problem. It happens many times that the dress of the child is too tight. Baby can also have problems with some accessories they are wearing. It is also possible that a kid is over a toy in his bed which is causing discomfort to the baby.
7. Take Them Outside for Fresh Air:
When we are inside a room for a very long time we may feel discomfort. This goes the same for the babies also. A touch of nature keeps babies happy and fresh. If the child is unable to sleep take them outside to have some fresh air. This might make them happy. Avoid taking them directly in the sunlight and go somewhere there is a shade. This idea is best for night time.
If you see that baby is crying too much and none of the above-mentioned methods works, then probably it is a good idea to take the kid to the pediatrician. The child may have some other serious problem. It is a good idea to consult a child specialist if your baby is unable to sleep.